Viscacid® Epoxy Cementitious Concrete
Epoxy System
The Viscacid ECC system is a solvent-free epoxy resin and polyamine blend for use as an underlayment that can be applied to most substrates. This resin blend has a high water dispersability with the dry mortar components which consist of Portland cement, cementitious and other additives. Viscacid ECC system is used when floor contours or levels need adjustment before the application of the floor finish. It is easy to apply as a free flowing, self smoothing system prior to the installation of another Viscacid floor finish.
Application:
Floor requiring height and level adjustments as well as providing an adequate floor surface for Viscacid floor finishes.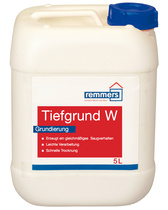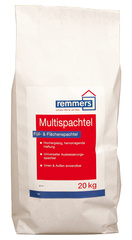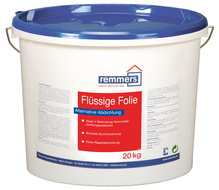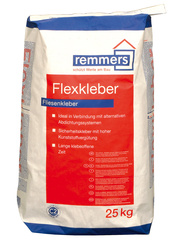 Relö® Leveling Layer
Polymer System
This fully pre-mixed formulation is based on special cements, powder polymers, chloride-free accelerators, selected aggregates and chemical admixtures.
The system dries out rapidly enabling further Viscacid treatments to be applied after approximately twenty four hours subject to site conditions.
Application:
Underlayment for Viscacid systems
Raising of floor levels
Alteration of floor contours and falls
Repair method for damaged subfloors